About us
We Believe
Our Materials
We believe in bamboo.
We believe in organic cotton.
We believe plastics suck.
Our Mantra
We believe in simplicity.
We believe in needs, not wants.
We believe in quality over quantity.
Our Practices
We believe in loyalty.
We believe better takes time.
We believe in doing the right thing.
Our Style
We believe following trends is weak.
We believe in New Orleans.
We believe clothing can enhance life.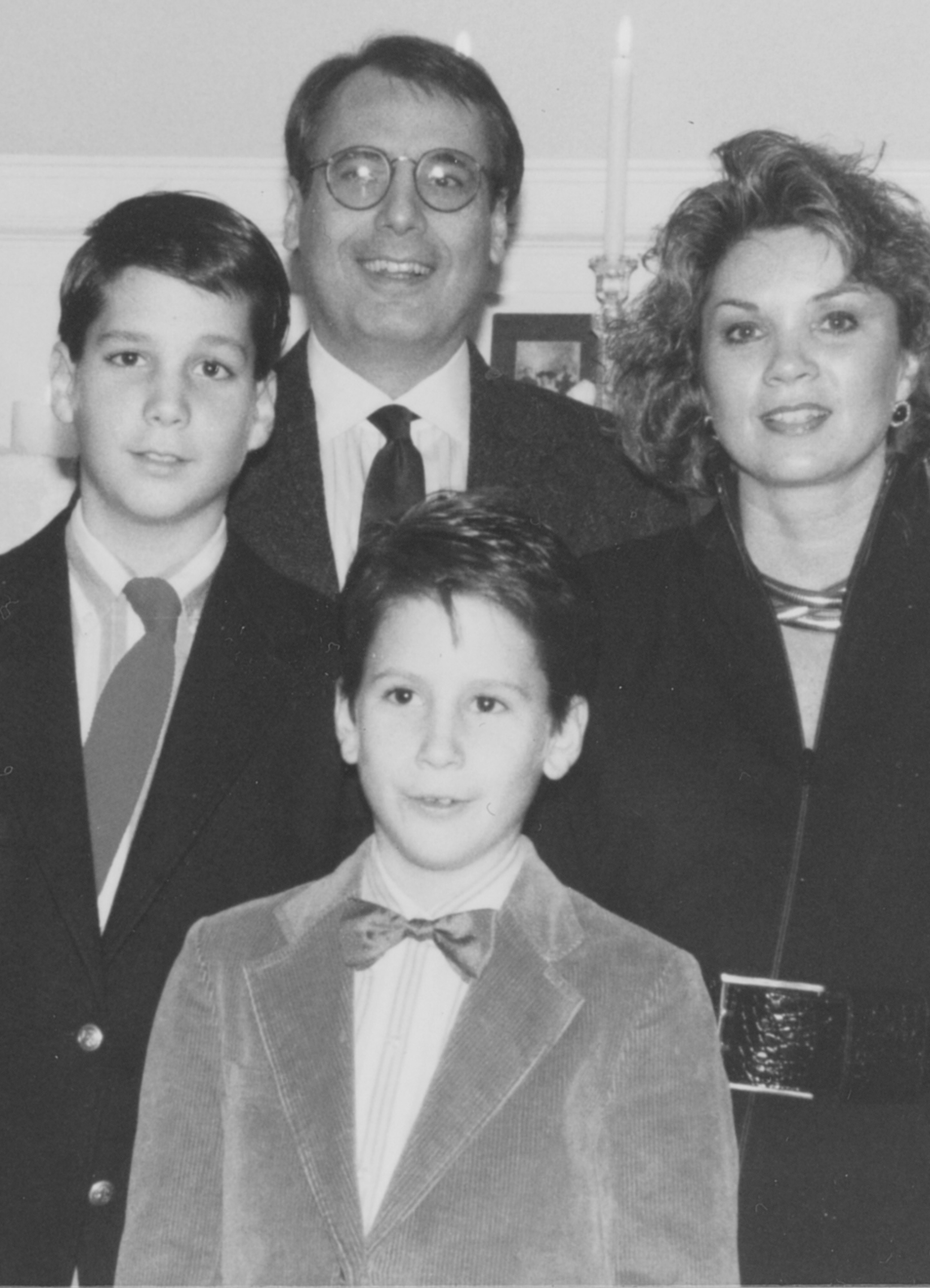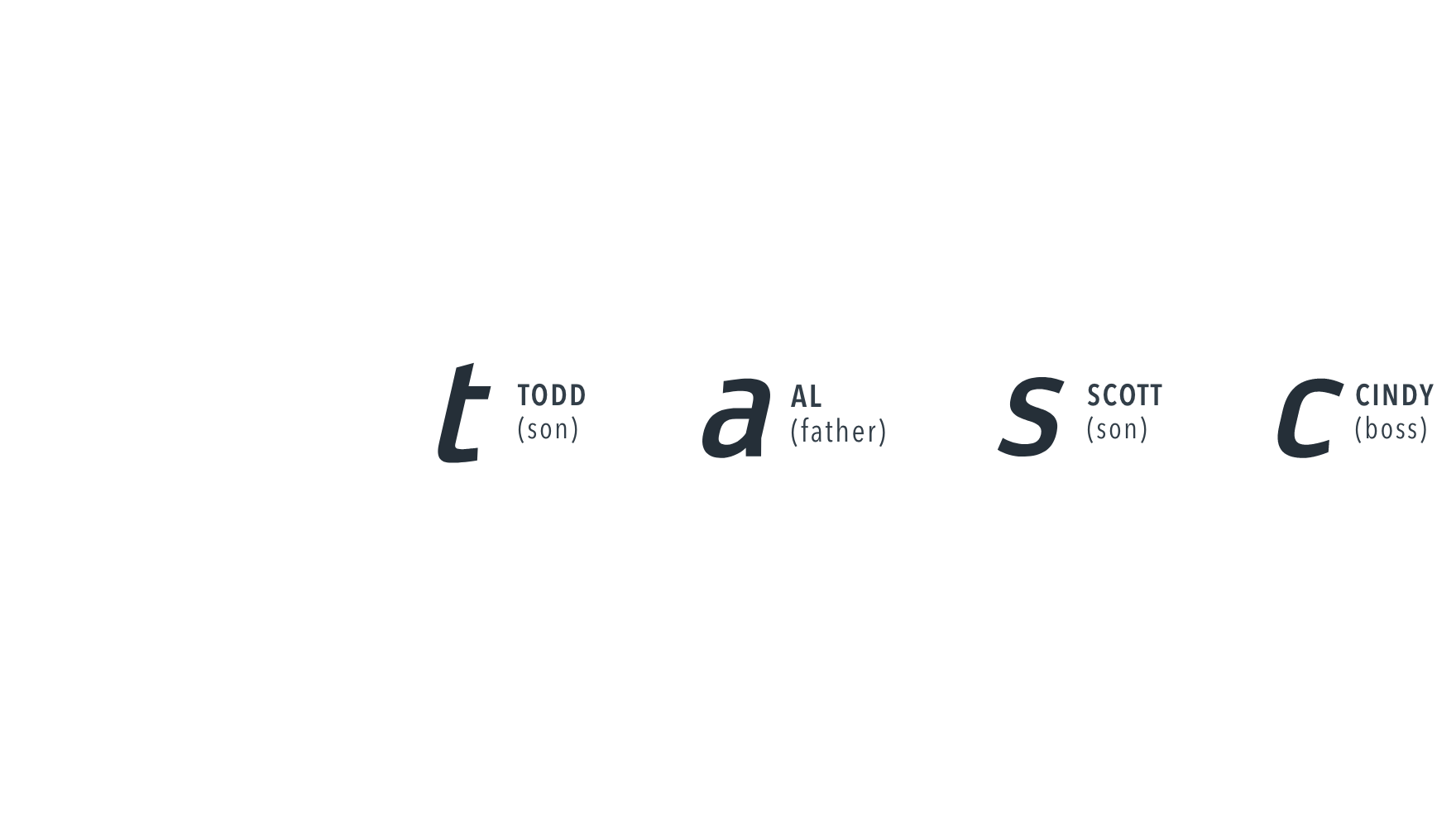 OUR ROOTS
Family-founded in New Orleans, America's most interesting city
After decades in the apparel industry and becoming frustrated with common fabrics and production practices, the Andrews family decided to create a better way. Performance garments are traditionally made from 100% synthetic materials (petrochemicals) and treated with multiple finishes: 1 to wick moisture, 1 for sun protection, and still another to guard against odor. The world is now conditioned to wear plastics in order to be active.

We believe that's a compromise you shouldn't have to make.
Our Solution
Bamboo Never Compromises

We were looking for a better-feeling fabric that was natural and could perform without chemical finishes (a crazy concept, since none existed). Intrigued by the luxurious feel and encouraged by the performance characteristics existing in the bamboo plant, we set out to find a solution. Working closely with our factory partner, we spent over 2 ½ years developing our unique BamCo® process. The result was a fabric that feels and performs better without chemical enhancements.
Bamboo Performance Technology®
WICKS MOISTURE
ANTI-ODOR
SUPERIOR BREATHABILITY
UPF 50+ SUN PROTECTION
NO CHEMICAL FINISHES
Our Fabrics
Relentless Innovation
Over the past 12 years, we've created 15+ unique fabrics that are original to tasc Performance in varying weights, blends, and textures. In an industry where shopping around for outsourced fabrics is standard, we've taken the long-term approach to create more intuitive fabrics, firsthand. With the introduction of each new fabric, comfort is our #1 priority, and we endeavor to balance the natural and technical in a way that enhances both the wearing experience and the production process. Each of these fabrics represents years of collaboration, diligent innovation, new technology and most importantly, a sustainable and high-performing alternative to the standard.
Our Factory
Sustainability & Responsibility

Our Practices
Sustainability is Our Standard

Power
100% of the power required to run our knitting and sewing facility is generated from solar & wind.

Water
99% of all wastewater from our factory is recovered, treated and reused in a closed-loop process to keep treated water out of the ecosystem

Products
72% of the products we make are natural fiber dominant (primarily Organic Cotton).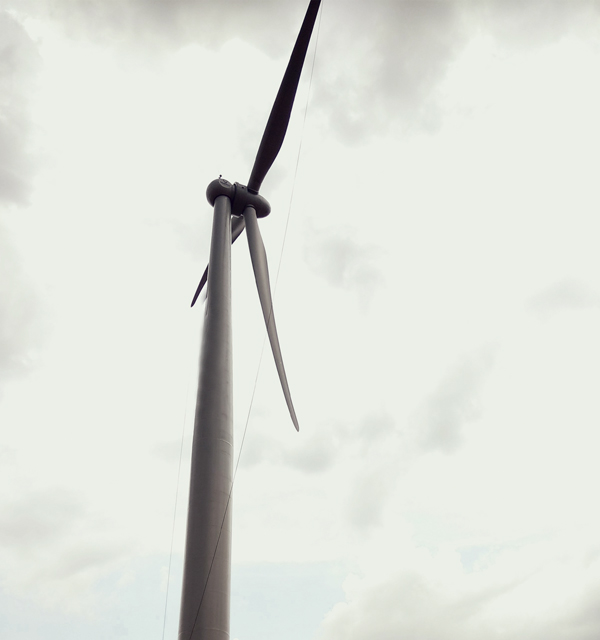 Our People
A Tight Knit Group
Our founders have a 22 year relationship with a family-owned factory in India. They agreed, long ago, to be pioneers in fair & empowering workplace practices:
18% higher wages than local average
Healthcare for all employees & their families
Subsidized housing & food
Integrated skill development & advancement
Weekly team-building & cultural events
Recognition & training program for the disabled